Call EHP today:  877-347-9343


Join Our Team at Elite Healthcare Partners

Southern California:  Inland Empire Locations​

Patient Care Technician:  FT/PT

Warehouse Technician:  PT

Are you looking for an exciting career in healthcare? At Elite Healthcare Partners, one person can make a big impact.  The work you do today for a family will have an impact on their life for years to come...

Do you enjoy helping people?  

Will you go the extra mile to help someone?  

Are you a team player who is able to work flexible hours?

Do you want to be part of something bigger than yourself?

If so, we want you to be part of the EHP family.

Call or email us today!

Thanks for your interest in joining Elite Healthcare Partners.

To inquire about openings:

Or fax your resume to:

​Fax: 951-300-9340

CURRENT OPENINGS:                        Jobs@EliteHCP.com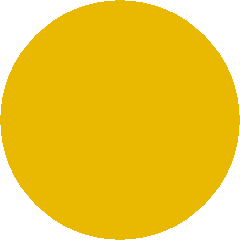 APPLICANTS MUST: 

(1) Pass drug test 

(2) Pass background check

(3) Bring current DMV      printout